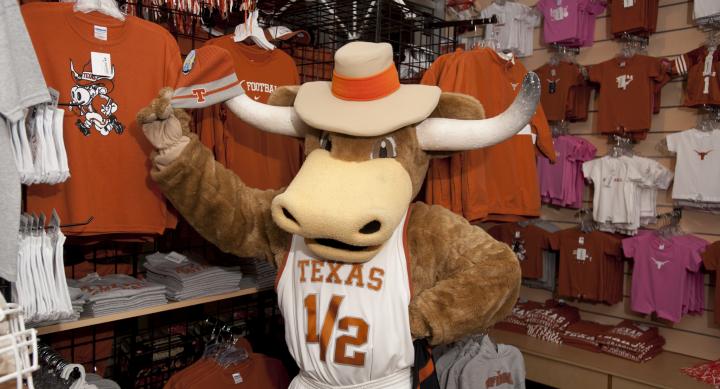 Labor Policies
We are committed to the concept that all items incorporating UT trademarks (including names of departments and any recognized club and organization affiliated with UT System or its institutions) are manufactured by companies whose labor policies ensure that their employees are safe from abusive labor practices. The Office of Brand, Trademarks and Licensing in connection with our licensing agent, the Fair Labor Association (FLA) and the Workers Rights Consortium (WRC) have adopted Labor Code standards that require licensees to disclose the locations of the factories it owns or contracts with and authorize announced and unannounced inspections/monitoring of the factories.
Merchandise bearing UT trademarks and produced without proper written authorization may be considered counterfeit or infringing and subject to all available legal remedies, including, but not limited to, seizure of the merchandise.



Continue reading about Use Restrictions, Permission to Use, Royalties and Printed Materials.